7 tags
3 tags
5 tags
4 tags
6 tags
6 tags
8 tags
3 tags
5 tags
3 tags
3 tags
5 tags
3 tags
The woes of game hunting on eBay
Hi, The items arrived today. I must admit, I'm intrigued. I sent you a message on the 19th of May asking about postage, you replied on the same day with "it was posted". Yet, the Canada Post label shows it posted on the 22nd of May (3 days after my message and 19 days after I paid for the items). Did you fall into a time machine at the time you replied? This would explain the...
4 tags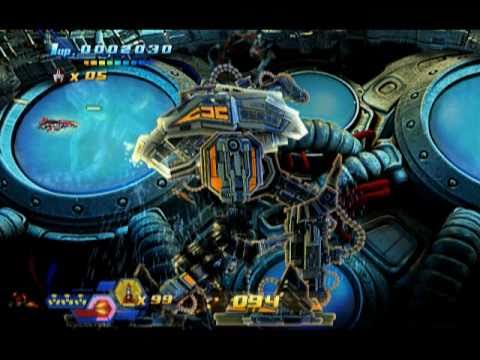 4 tags
Sega Genesis: The Art Of Boris Vallejo
The 16 bit era was fantastic for box art, console and otherwise. The Genesis/Mega Drive had its fair share of this, despite Sega's attempts to completely ruin the look of their packaging (transition to card boxes, the god awful red framing). I wanted to post an article about one artist in particular, Boris Vallejo. Boris did ten covers for Genesis games, while having a pretty straightforward...
4 tags
2 tags
4 tags
3 tags
Typical ISP Support
NBSEES says: In all honesty I'm not interested in going through all this again with someone else. I don't for one second believe Rogers are interesting in fixing issues like this. The recent moves taken by ISP's in this country are disgusting. As someone that moved here from the UK a year ago, considering Canada was ahead of the game 10 years ago with telecoms you guys are just a bunch of money grabbing shysters.
NBSEES says: Don't worry, I'll hassle you no longer. Enjoy your scripts.
Imran says: Is there anything else I can assist you with today?
NBSEES says: Ha.
NBSEES says: At least you have a sense of humour Imran.
Imran says: Do you have any other questions for me at this time?
NBSEES says: What colour are your socks?
Imran says: I apologize, do you have any other question relating to your internet service?
NBSEES says: What direction does my internet go?I heard it was counterclockwise, but my friend said clockwise gives me faster access to farmville.
NBSEES says: My farm is very important.
Imran has left the chat session.
5 tags
3 tags
Absolute : Dark Victory →
It's coming this month…
4 tags
2 tags
Watch
protofans: If you only watch one video from this year's PAX East show, it should probably be this one. It's a whopping 18 minutes long and features four complete songs: The State vs Thomas Light and Give Us the Rope (both rarely played in their entirety), plus How the Wolrd Fell Under Darkness (with Sir Robert Bakker conducting the Boston Massacre Five) and of course Breaking Out. Video by Emma,...
4 tags
7 tags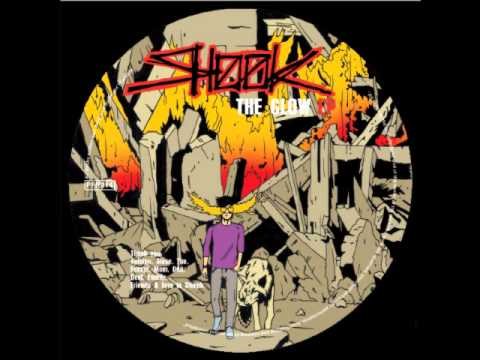 5 tags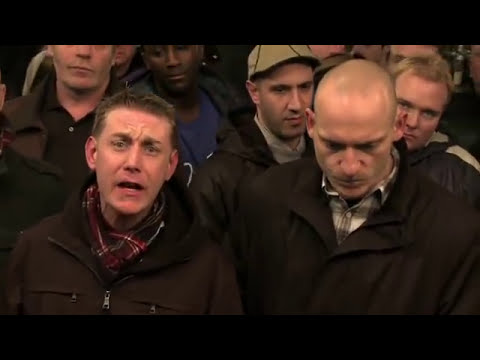 4 tags
4 tags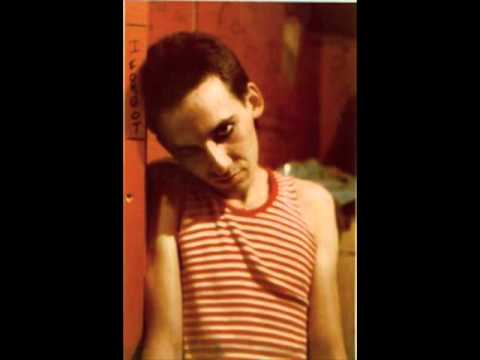 8 tags